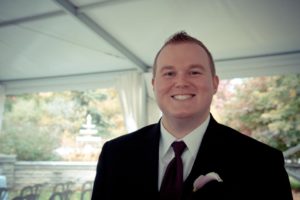 My name is Ryan, and I travel across the province of Ontario, Canada, with two inflatable planetarium domes.
I've been doing this through my company, Astronomy in Action, for the past 9 years.  I love the ability to travel to new places, meet new people, and share my passion for the wonders of the universe with tens of thousands of people each year.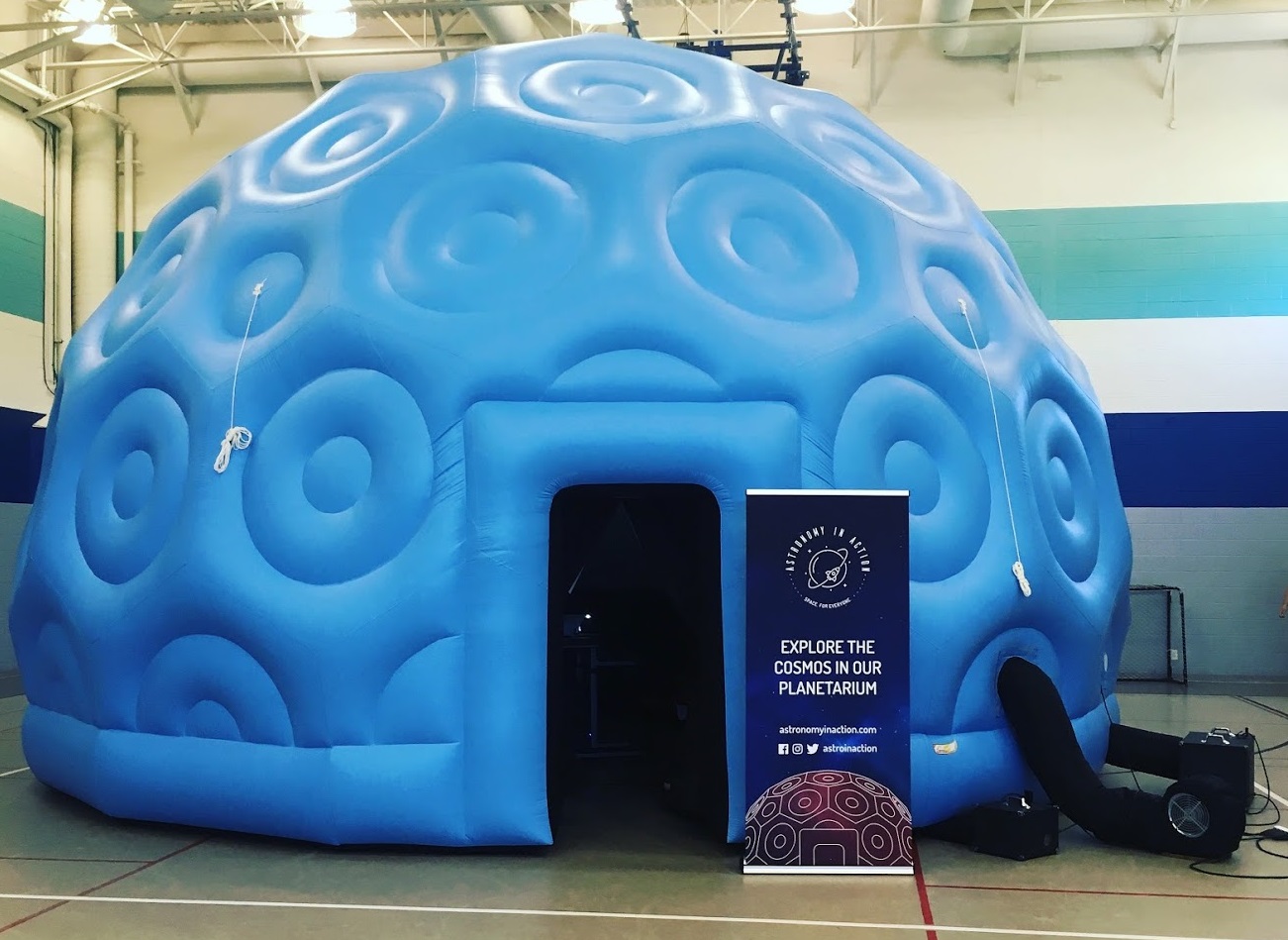 With this blog, I want to share the adventures, lessons, and experiences I have as I grow my business and connect with more people, in hopes that I improve my writing ability, entertain my readers (you!), and have something fun to look back on a few years down the road.
I have been interested in Astronomy since I saw an eclipse at the age of 8, and although I've taken many paths in life, I always come back to my passion for Space.  It's driven my entire career and I enjoy every day of it.