Time to celebrate! It's the shortest day of the year in the northern hemisphere, and the longest in the southern.  The first day of Winter here, and the first of Summer down south.  Although as a Canadian, Winter usually starts a lot earlier.
Why do we have seasons? A common misconception is that the Earth is closer to the Sun in Summer, and further in Winter.  Well I can tell you the Earth reaches perihelion (its closest point to the Sun) on January 3rd, and it certainly isn't a warm day in Canada, historically speaking.
So the reason for the seasons is actually the tilt of the Earth.  The Earth is like a giant spinning top, tilted at 23.5 degrees relative to it's plane of motion around the Sun.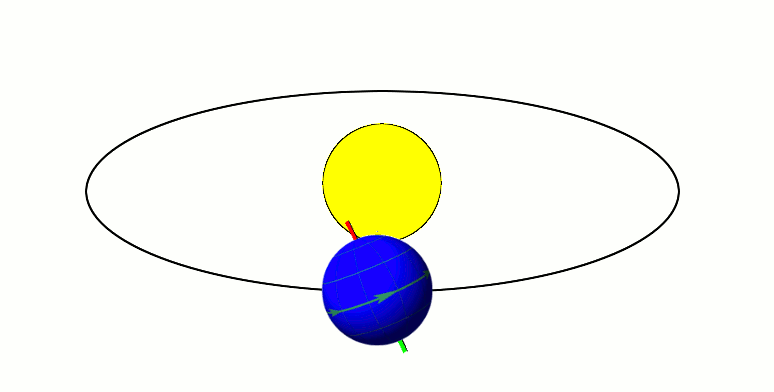 Notice when the Earth is on the right of the Sun in the above animation, the northern hemisphere receives more direct sunlight.  This is Summer for the north and Winter for the south.  Six months later, we have the opposite, more direct summer sunlight for the South and Winter for the north.  The in between points, where both hemispheres receive the same amount of light, are the Spring and Autumn seasons.
The cool thing is that if you take a picture of the Sun on many of the days during the year, at the same time and from the same place each day, you get what's called an analemma, the apparent 'motion' of the Sun in the sky during the year.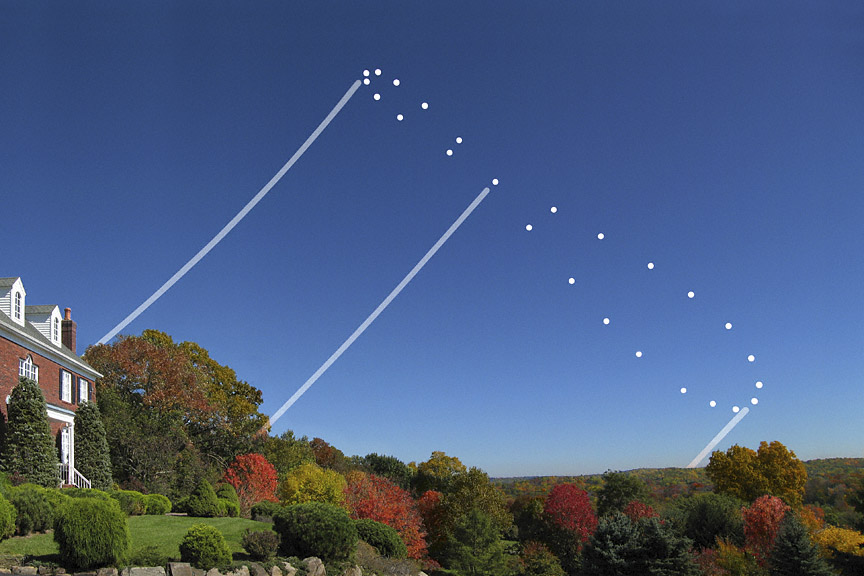 In the above photo, each line points to a place where the Sun intersects an imaginary line that splits the Analemma in half vertically.  The Top and Bottom points are the Solstices, and the middle one represents both equinoxes.  You could also look at an analemma and figure out where on Earth it was taken.  But that's for another day.
Happy Solstice!